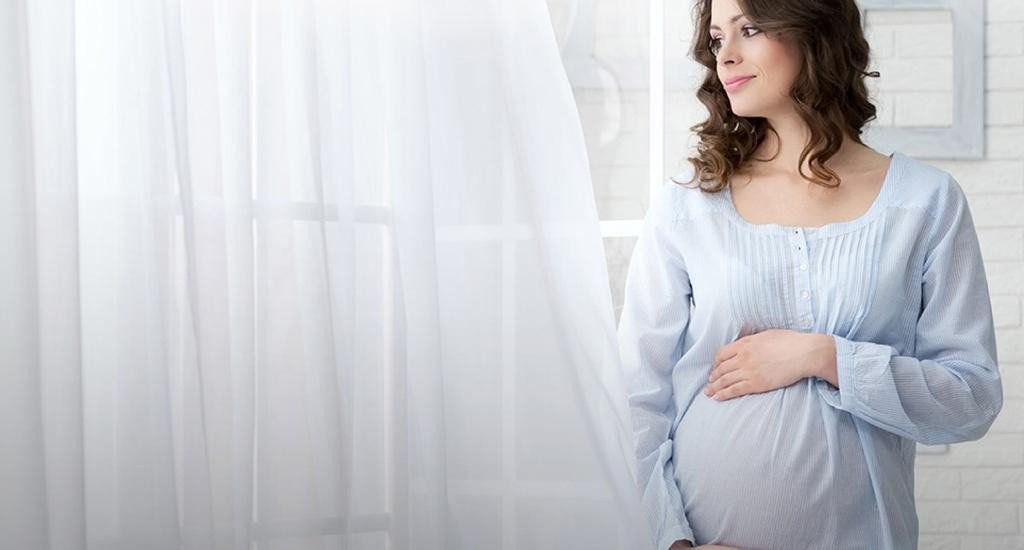 The life stages of women are generally divided into infancy, puberty, reproductive age, climacteric period, and the elderly years, in addition to pregnancy and delivery that are generally included as the life events unique to women. Accompanied by considerable hormonal changes, the health status in a particular stage influences the next stage. Gynecological issues are predominantly the major health issues faced by most women after they hit puberty.
So the big question is when should we first go see a Gynecologist?
The American College of Obstetricians and Gynecologists (ACOG) recommends that young girls should first see a gynecologist when they're between the ages of 13 and 15 years. In fact, it's highly recommended that women should have a gynecologic evaluation every year once they hit puberty. Most girls at that age may not need a pelvic exam but it's a good way to get started with a regular health exam and get them acquainted with a Gynecologist who can guide them on their future development. This will also put girls at ease which will help them share personal information about their health in the future.
Given the increasing the risk of cervical cancer, it is advisable for young girls from 12 years to take HPV vaccination prophylaxis against cervical cancer. At age 21 its time that women should start actively considering preventive care and screenings which includes the below
Regular gynecological checkups, including a pelvic exam and breast exam
Pap Smear and HPV testing
Breast cancer screening
Discussions about colon cancer screening
Hormonal testing for menopause
Immunizations
Screening for STIs
Sexual health is equally important for the overall well-being of women and includes
–     Birth Control through the use of Contraceptives if any
–     Prevention, diagnosis and treatment of STD's
–     Therapies to help women with sexual function
Gynecology and reproductive health form the next big set of possible health issues for women and usually include the below
Presence of high-risk HPV
Abnormal vaginal bleeding
Bacterial vaginosis
Endometriosis
Heavy menstrual cycles
Irregular menstrual cycles
Other vaginal infections
Ovarian cysts
Pelvic Inflammatory Disease (PID)
Pelvic pain
Polycystic Ovary Syndrome (PCOS)
Premenstrual syndrome (PMS) and Premenstrual Dysphoric Disorder  (PMDD)
Uterine Fibroids
Uterine and vaginal prolapse
Vaginal yeast infection
Various conditions affecting the vulva and vagina
It's important to choose the right Gynecologist who can guide you and with whom you can comfortably discuss sensitive topics on personal hygiene, sex, birth control, pregnancy and other problems related to gynecological care.
#womenshealth #womenshealthportugal #womenshealthmag #womenshealthpt #womenshealthcoach #womenshealthtr #womenshealthmagazine #WomensHealthUK #womenshealthaus #womenshealthmalaysia #womenshealthcare #womenshealthandfitness #womenshealthproblems #womenshealththailand #womenshealthphysio #womenshealthphysicaltherapy #womenshealthnl #womenshealthy #womenshealthandwellness #womenshealthde #womenshealthinwomenshands #WomensHealthHERstory #womenshealthevent #womenshealth52 #womenshealthswe #womenshealthcamp #womenshealthme #womenshealthweek #womenshealthvn #womenshealthfitnesssummit