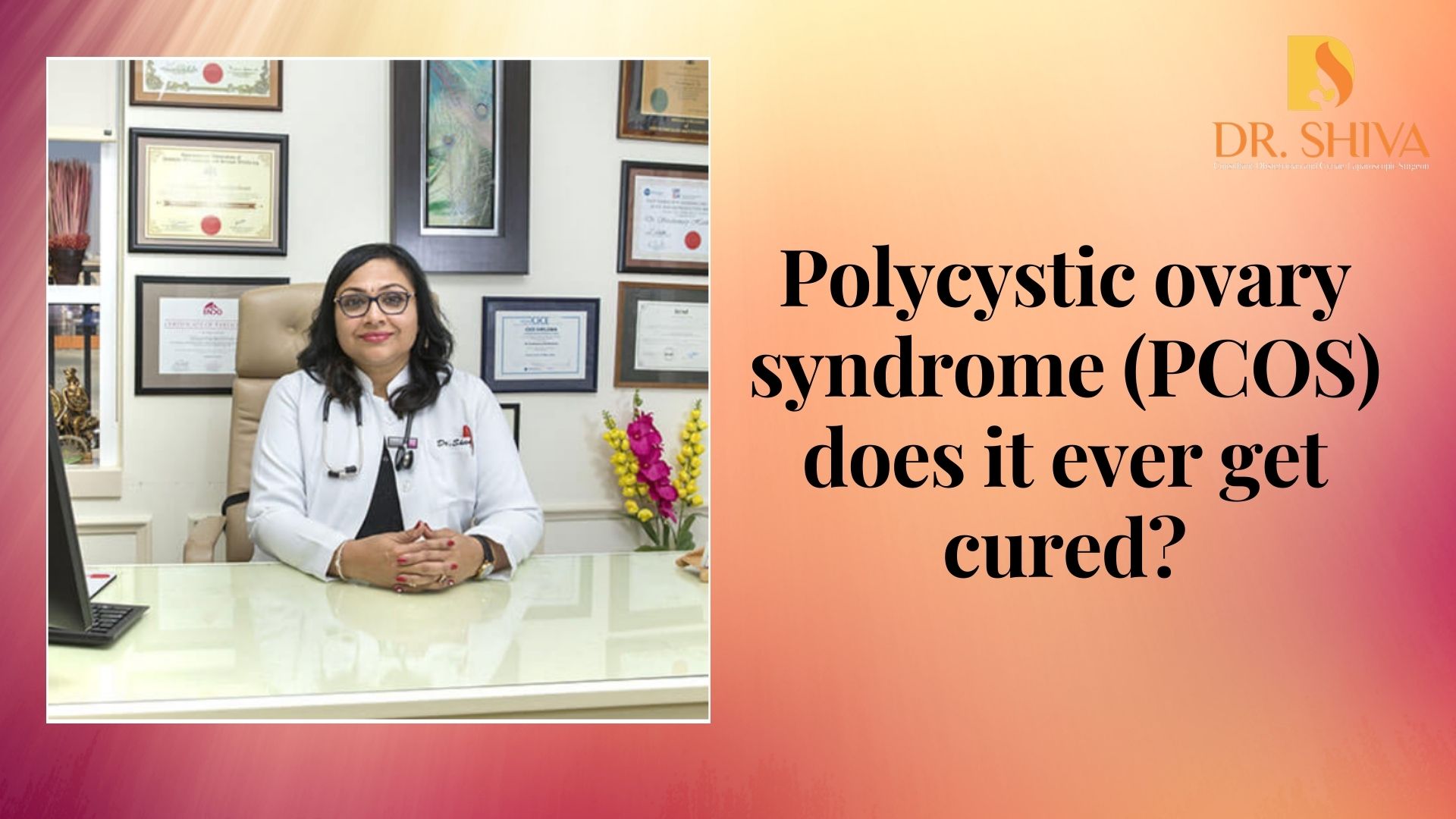 PCOS is a condition which can affect a woman's menstrual cycle, fertility, hormone and aspects of her appearance. Unfortunately, it does have long term health implications.
Today PCOS is rapidly becoming one of the leading health problems in women the world over. It is estimated that around 20% of women in their childbearing years (ages 15 to 45) suffer from Polycystic ovary syndrome.
Breaking it down
Polycystic ovaries are larger than normal ovaries and twice the number of follicles (small cyst). However, having polycystic ovaries does not mean you have PCOS. Women who suffer from PCOS have an abnormally large number of follicles in their ovaries. It is a metabolic condition in which many small, fluid-filled sacs grow inside the ovaries. The word polycystic means many cysts. These sacs are actually follicles, each one containing an immature egg. The eggs never mature enough to trigger ovulation. The ovary in PCOS produces more male hormones like testosterone which causes abnormal facial hair and acne.
Insulin is a hormone which breaks the blood sugar. In PCOS, your body may not respond to insulin causing insulin resistance which means the level of glucose will be higher. To prevent the glucose level becoming higher, the body produces more insulin which leads to weight gain.
What causes PCOS?
The bad news is that doctors have still not ascertained the cause of Polycystic ovary syndrome. And in many instances, it's said to be hereditary. Many studies indicate that genes could also contribute to the condition.
How do you know if you have PCOS?
Irregular periods or no periods at all
Difficulty getting pregnant
Abnormal facial hair
Overweight and find it difficult to lose weight
Balding
Oily & acne prone skin
Tend to have mood swings
Should you be worried?
PCOS if not diagnosed, attended to and controlled can lead to long term health problems like High Blood Pressure, High cholesterol, Heart disease, Uterine Cancer, Snoring and day time drowsiness.
Managing PCOS
The good news is PCOS can be managed and women can lead a healthy life, bear children and keep their monthly menstrual cycles in check. Reach out to a trusted Obstetrician & Gynecologist who will diagnose your case and recommend the right treatment that suits your body and your needs. Ultimately, it's the combination of the right medication, a healthy diet and an active lifestyle that will help you control and manage PCOS well into menopause.
#womenshealth #womenshealthportugal #womenshealthmag #womenshealthpt #womenshealthcoach #womenshealthtr #womenshealthmagazine #WomensHealthUK #womenshealthaus #womenshealthmalaysia #womenshealthcare #womenshealthandfitness #womenshealthproblems #womenshealththailand #womenshealthphysio #womenshealthphysicaltherapy #womenshealthnl #womenshealthy #womenshealthandwellness #womenshealthde #womenshealthinwomenshands #WomensHealthHERstory #womenshealthevent #womenshealth52 #womenshealthswe #womenshealthcamp #womenshealthme #womenshealthweek #womenshealthvn #womenshealthfitnesssummit